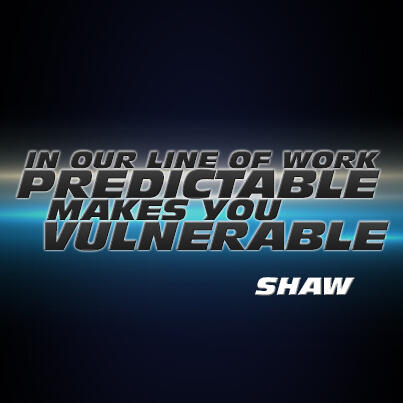 Who will be top of the pile for 2014 and look down on the lower rungs for 2015?
On the 22nd of May a Fast and Furious Challenge Blitz will take place to find who is top of the class. The Top 8 men and 4 Ladies will play off for the honour.
MEN:
1. Ciarain O'Brien
2. David Lasableye
3. Aidan Clancy
4. Dave Quinn
5. Willy O'Doherty
6. Aidan Foley
7. Feargal O' Dualaing
8. Frank Owens
LADIES:
1. Raquel McNamara
2. Roisin Breheny
3. Ann Twomey
4. Michelle Cawley
-First to 7 games
-No advantage
-Knockout
-Prize for Winners only!!
-If anyone unavailable next on the ladder will take slot
-No of Games won will decide initial rankings for 2015